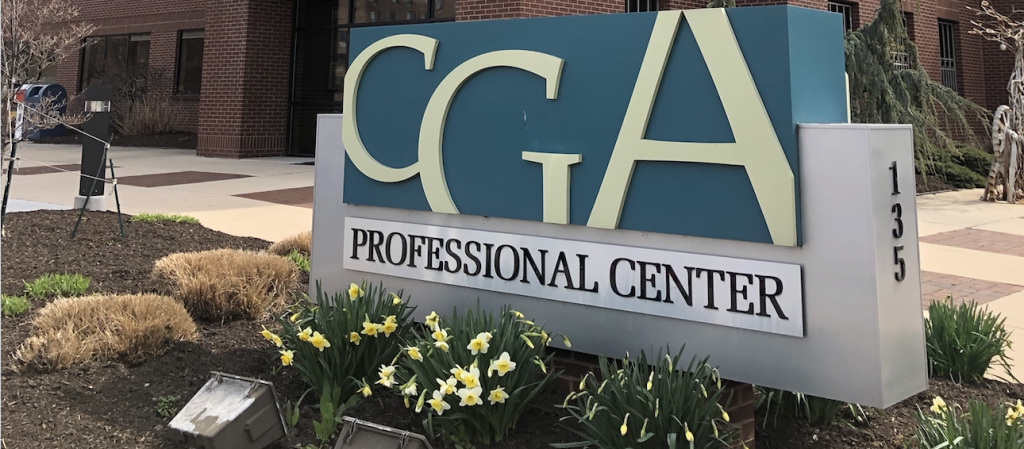 No charge, No obligation Conversation
In the face of business shut downs and layoffs, many are left wondering how they are going to pay their bills and make ends meet. Small businesses and individuals are left with questions about their specific financial circumstances and what the future holds.
Free Telephone Consultations
On Tuesday, March 31, 2020 from 8:30 to 11:30am, CGA Law Firm is offering a chance to have those questions answered at no charge. Attorney Lawrence Young will make himself available as a public service for a no charge, no obligation conversation to discuss each caller's most pressing concerns. Larry is not only the Chair of CGA Law Firm's Bankruptcy Department, he is also a Federal Bankruptcy Trustee for the Middle District of Pennsylvania.
Largest Bankruptcy Department in South Central PA
CGA Law Firm has the largest consumer and small business Bankruptcy Department in South Central Pennsylvania, with four attorneys, and five paralegals and staff. Both of the Board Certified Consumer Bankruptcy Attorneys who practice in York County are members of CGA Law Firm.
Contact Information
Mark your calendar and call Larry this Friday.
Direct dial: (717) 718-7110, Mobile: (717) 887-7519 Email address: [email protected]
Note: We are limiting complimentary conversations with Larry to 15 minutes, so that we are able to assist more people during the allotted time.
---
You are a Pennsylvania property owner and you have just received a notice that your property was sold at an upset tax sale… now what? You are now faced with the reality that you will be stripped of your interest in perhaps the most valuable asset you own – your real property – which was…
Continue Reading "My House Was Sold at an Upset Tax Sale": What To Do?