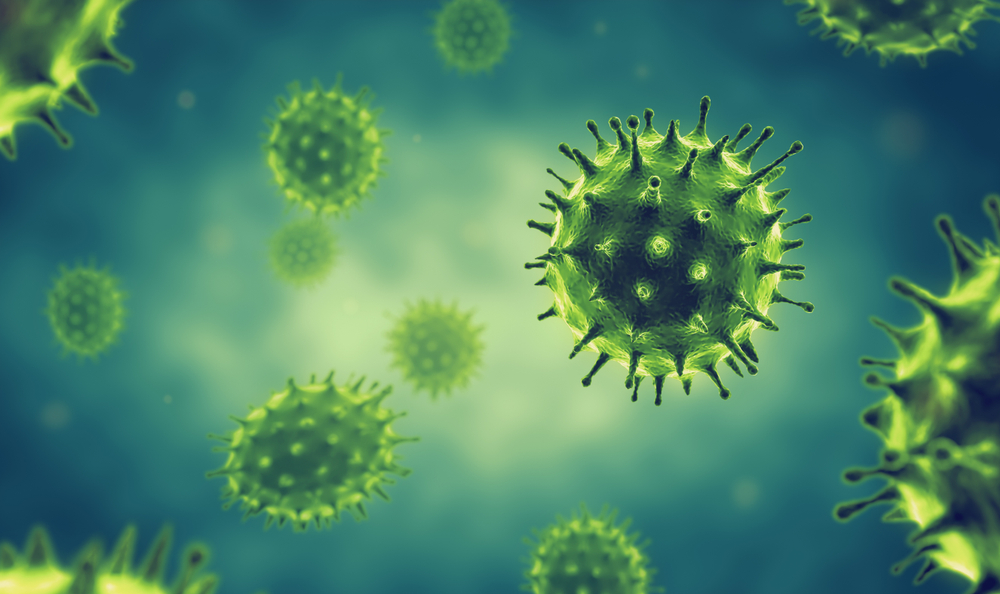 Three Business Categories Commence Limited Operations
One month after Governor Wolf issued an order to close all but "life sustaining" businesses, the Governor has amended his order to allow three business categories to re-open with limited operations.
Pennsylvania Department of Health Secretary Rachel Levine issued her own similar order.
Governor Wolf and DOH Secretary Levine are authorizing the following businesses to conduct limited operations as long as they follow the state's recommended guidance:
Limited construction activity may resume with strict compliance of disease transmission mitigation strategies including social distancing
Online motor vehicle sales may commence with adherence to specified guidance (view guidance for vehicle transactions during COVID-19 HERE.)
Curbside pickup sales from the Pennsylvania Liquor Control Board's store locations (i.e. Fine Wine and Good Spirits Shops) may commence with strict compliance with disease transmission mitigation strategies including social distancing
View an updated list of industry subsections and groups that may or may not continue physical operations (Industry Operation Guidance below).
If you would like clarification on the amended closure orders, please contact a CGA Law Firm attorney or visit the COVID-19 Business Resource Page on our website.
---
By Attorney Brent C. Diefenderfer Seeking help from a bankruptcy attorney early in your financial struggles can significantly impact the outcome of your bankruptcy case. An early consultation allows for a more strategic approach to your bankruptcy filing by providing ample time to plan and prepare. Here are a few examples highlighting the benefits of…
Continue Reading The Importance of Seeking Bankruptcy Counsel Early