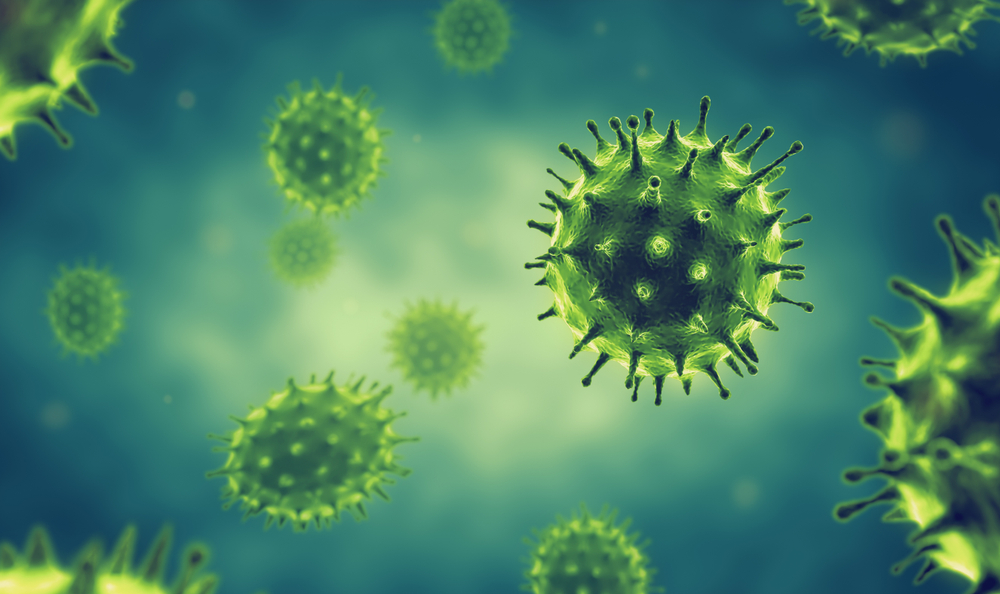 Three Business Categories Commence Limited Operations
One month after Governor Wolf issued an order to close all but "life sustaining" businesses, the Governor has amended his order to allow three business categories to re-open with limited operations.
Pennsylvania Department of Health Secretary Rachel Levine issued her own similar order.
Governor Wolf and DOH Secretary Levine are authorizing the following businesses to conduct limited operations as long as they follow the state's recommended guidance:
Limited construction activity may resume with strict compliance of disease transmission mitigation strategies including social distancing
Online motor vehicle sales may commence with adherence to specified guidance (view guidance for vehicle transactions during COVID-19 HERE.)
Curbside pickup sales from the Pennsylvania Liquor Control Board's store locations (i.e. Fine Wine and Good Spirits Shops) may commence with strict compliance with disease transmission mitigation strategies including social distancing
View an updated list of industry subsections and groups that may or may not continue physical operations (Industry Operation Guidance below).
If you would like clarification on the amended closure orders, please contact a CGA Law Firm attorney or visit the COVID-19 Business Resource Page on our website.
---
https://www.youtube.com/watch?v=b5K57D9SGUw Every ten years business entities of every kind who are registered to do business in the Commonwealth of Pennsylvania are required by law to make a decennial filing with the Pennsylvania Department of State confirming the continued existence of the business in order to maintain exclusive use of its registered name. Watch this video…
Continue Reading What is a decennial filing or decennial report?
YCEA Leadership LuncheonThursday, April 22nd, 12:00 – 2:00 p.m. CGA Law Firm's experienced team of employment attorneys will provide proactive business leaders at all levels with an update on key employment law developments so far in 2021, a preview of the changes that lie ahead, and tips and strategies for maintaining compliance. Topics will include:-      Summary of…