The CDC has issued an Order preventing evictions in certain cases which went into effect on September 4, 2020. In order to obtain protection under the Order, Tenants must provide a declaration to the landlord or property owner, under penalty of perjury.
Tenants must swear that they have tried to obtain government assistance, must fall within income restrictions set forth in the Order, and must be unable to pay rent due to loss of job or income or due to medical bills. Tenants must also be making timely payments as close to regular rent as possible and show that eviction would render them homeless.
The Order does NOT forgive rent or late fees.
Landlords or property owners who violate the Order may be subject to the following penalties:
If no deaths
o Fine of $100,000 and/ or up to 1 year of jail for individuals
o Fine of $250,000 for organizations
If death occurs
o Fine of $200,000 and/ or up to 1 year of jail for individuals
o Fine of $500,000 for organizations
Federal Register Order
The Order can be found on the Federal Register here: https://www.govinfo.gov/content/pkg/FR-2020-09-04/pdf/2020-19654.pdf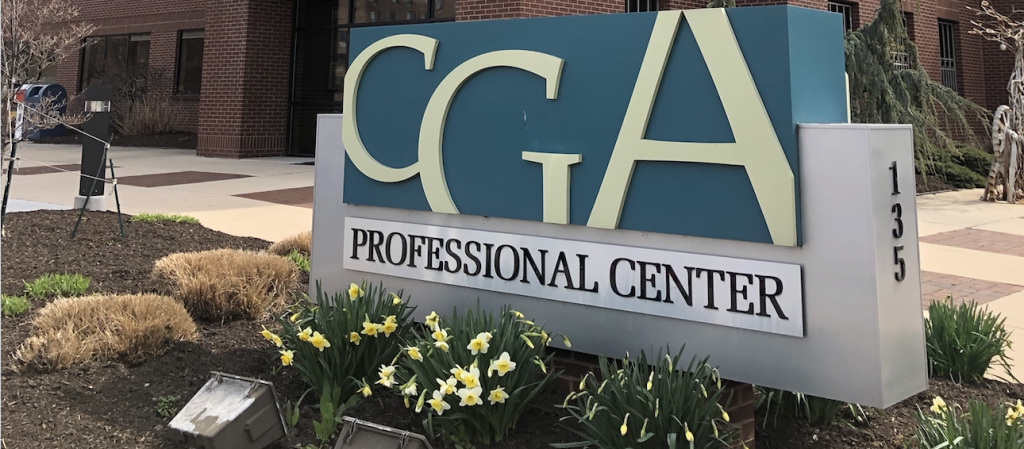 CGA Law Firm can help
For additional guidance, please contact a CGA Real Estate Attorney.
Contact a CGA Real Estate Attorney
---
---
Adults are presumed to have capacity, but does everyone truly have it? Capacity is defined as the "ability to effectively communicate one's wishes." Capacity, however, is not a diagnosis. It is well settled in Pennsylvania case law that "…mere weakness of intellect resulting from sickness or old age is not legal grounds to set aside…
Continue Reading <strong>Powers of Attorney and Determining Capacity</strong>
Dogs are one of the most common and beloved pets across the United States and the entire world. Many couples decide to purchase a furry friend together while their relationship progresses. Though it may seem that nothing could go wrong, that isn't always the case. If the couple splits up, where does the dog go?…