Ask the Regulators: Basics of PPP Loan Forgiveness and the SBA PPP Loan Forgiveness Platform
Small Business Administration (SBA) lenders have the opportunity to review the basics of PPP loan forgiveness and the SBA's PPP Loan forgiveness platform on Thursday, August 27, 2020, at 11:00 a.m. On that day, the Federal Reserve System, Office of the Comptroller of the Currency (OCC), Federal Deposit Insurance Corporation (FDIC), Conference of State Bank Supervisors (CSBS), and the National Credit Union Administration (NCUA) will host an interagency webinar for all SBA lenders who participated in the SBA PPP lending program.
During the webinar, interagency officials will give an overview of the SBA Paycheck Protection Program (PPP) Loan Forgiveness Platform.
The webinar will:
Provide an overview of PPP loan forgiveness,
Review best practices for using the SBA's PPP Loan Forgiveness Platform, and
Demonstrate access and use of the SBA PPP Loan Forgiveness Platform.
Follow the link below to register for this webinar.
CGA Law Firm Can Help
For more articles and informationto assist your business during the pandemic, please visit the CGA COVID-19 Business Resource Page.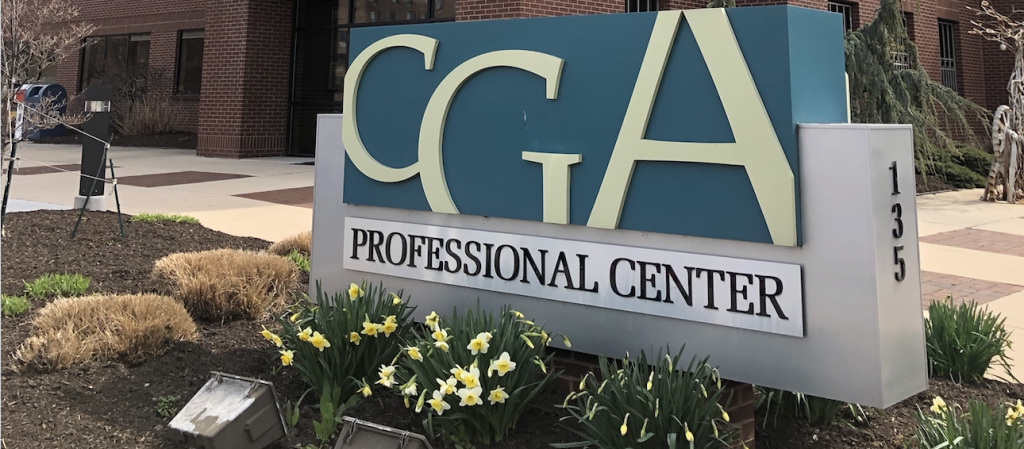 If you're interested in learning more about the forgiveness process or need assistance, please contact a CGA Business Law attorney.
---
---
Adults are presumed to have capacity, but does everyone truly have it? Capacity is defined as the "ability to effectively communicate one's wishes." Capacity, however, is not a diagnosis. It is well settled in Pennsylvania case law that "…mere weakness of intellect resulting from sickness or old age is not legal grounds to set aside…
Continue Reading <strong>Powers of Attorney and Determining Capacity</strong>
Dogs are one of the most common and beloved pets across the United States and the entire world. Many couples decide to purchase a furry friend together while their relationship progresses. Though it may seem that nothing could go wrong, that isn't always the case. If the couple splits up, where does the dog go?…