Thursday, November 12
12:00 – 2:00 p.m.
CGA Law firm's experienced team of employment attorneys will provide proactive business leaders at all levels with an update on key employment law developments. They will suggest strategies to help employers maintain compliance with the many legal challenges employers face in 2020, as well as a preview of what 2021 may have in store.
Join Us
Join our CGA experts for an enjoyable and informative YCEA working-lunch during which hosts will encourage participants to share their insights, ask questions, and share valuable tips. We look forward to seeing you there!
Featured Speakers
The featured speakers, Attorneys Zach Nahass and Christine Nentwig, are Co-Chairs of the Labor and Employment Law Department at CGA Law Firm.
Zachary Nahass
Co-Chair Labor & Employment Law Department
Learn more about Atty Zachary Nahass

Christine Nentwig
Co-Chair Labor & Employment Law Department
Learn more about Atty Christine Nentwig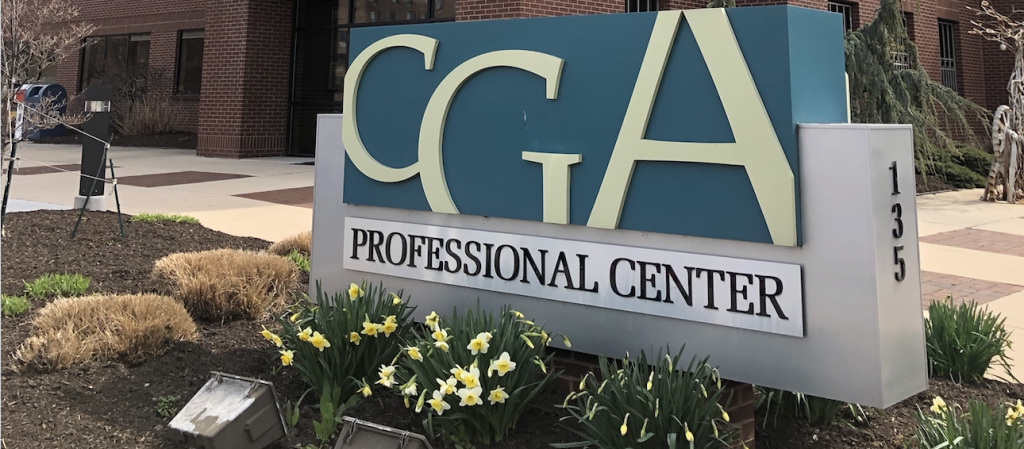 If you have a specific question about labor and employment law, please contact us.
---
https://www.youtube.com/watch?v=b5K57D9SGUw Every ten years business entities of every kind who are registered to do business in the Commonwealth of Pennsylvania are required by law to make a decennial filing with the Pennsylvania Department of State confirming the continued existence of the business in order to maintain exclusive use of its registered name. Watch this video…
Continue Reading What is a decennial filing or decennial report?
YCEA Leadership LuncheonThursday, April 22nd, 12:00 – 2:00 p.m. CGA Law Firm's experienced team of employment attorneys will provide proactive business leaders at all levels with an update on key employment law developments so far in 2021, a preview of the changes that lie ahead, and tips and strategies for maintaining compliance. Topics will include:-      Summary of…