August 6th
2:00 – 3:00 PM
Join the York County Economic Alliance and CGA Law Firm for a Virtual Leadership Luncheon on Thursday, August 6 at 2 p.m. CGA Law Firm's experienced bankruptcy attorneys, Haley Rohrbaugh, Brent Diefenderfer, and Larry Young, will provide an overview on bankruptcy law and procedures to consider for filing for personal bankruptcy.
You can register to receive an email with a link to join the webinar by clicking HERE, but registration is not required. For privacy, attendees can join this presentation and ask questions anonymously.
CLICK HERE to join the webinar at 2 p.m. on August 6.
Speakers:
Brent C. Diefenderfer is a shareholder with CGA Law Firm. Brent is a board certified Consumer Bankruptcy Specialist by the American Board of Certification and is one of only 25 attorneys throughout the Commonwealth to hold this designation. He represents individual and business clients in implementing a debt reduction strategy that is appropriate to their unique situation, including bankruptcy under Chapters 7, 13 or 11 of the Bankruptcy Code, creditor negotiation, mortgage loan modification or real estate "short sale." His bankruptcy practice has saved dozens of clients' homes and cars from foreclosure and repossession, has resolved burdensome tax obligations, and has given scores of clients a "fresh start" and debt-free future.
Haley Rohrbaugh has extensive years of legal experience as a paralegal in both Florida and Pennsylvania. In 2010, she joined the Bankruptcy Department at CGA. As a paralegal, Haley worked closely with Lawrence V. Young and Brent C. Diefenderfer, who are two of only 25 attorneys in the Commonwealth who hold Consumer Bankruptcy Specialist certifications. She considers her years working with them to be extremely valuable and she continues to enjoy their mentorship. Haley's primary focus is in Chapter 13 and Chapter 7 Bankruptcy, but she also assists clients in business formation and representation, collections, and estate law.
Larry Young is a shareholder with CGA Law Firm and currently chairs the firm's Bankruptcy and Debt Restructuring group. He focuses his practice on consumer bankruptcy matters, Chapter 11 and corporate reorganizations, debt restructuring and workouts. Larry is certified as a Consumer Bankruptcy Specialist by the American Board of Certification, and is one of only 25 attorneys who have this designation throughout the Commonwealth. He is also the solicitor for Manchester Township.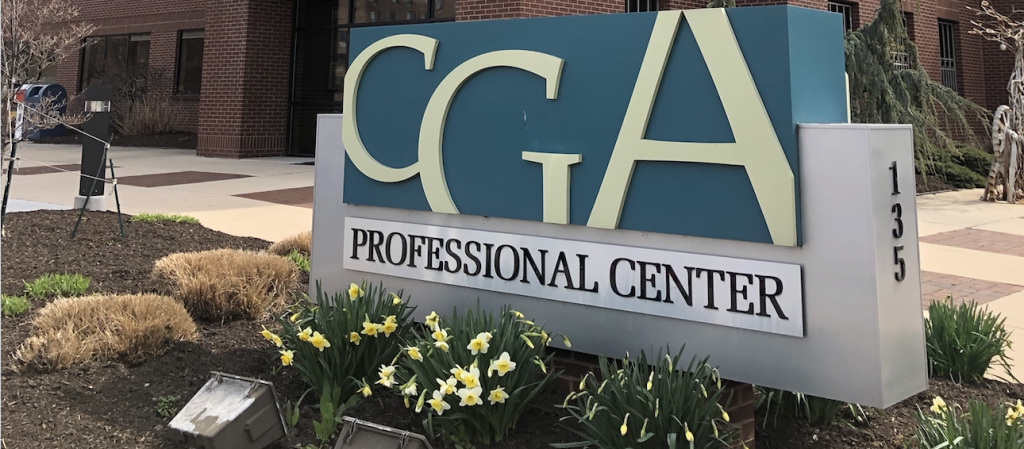 ---
Dogs are one of the most common and beloved pets across the United States and the entire world. Many couples decide to purchase a furry friend together while their relationship progresses. Though it may seem that nothing could go wrong, that isn't always the case. If the couple splits up, where does the dog go?…