Online services to access and safeguard digital accounts and assets.
Recent legislation will help Pennsylvanians to manage their digital assets safely and efficiently. In Act 72 of 2020, our Legislature amended Pennsylvania's POA Act to specifically allow an agent under a power-of-attorney to access the principal's electronic communications and digital assets. The amendment is modeled on language in the Uniform Fiduciary Access to Digital Assets Act, and will assist an agent in navigating the requirements of online services to access and safeguard digital accounts and assets.
Our online lives have become increasing complex, and our online estates – in the form of social media accounts, email addresses and communications, passwords, and other digital assets – have grown exponentially. They have also become more difficult to manage, especially when it comes to access by an agent or executor. Online services have traditionally imposed strict limitations on access to another's online accounts, for security and safety issues. This has created problems when a POA agent or executor seeks access to the digital accounts of an incapacitated or deceased online user.
The new Act stated goal is "to give people the power to plan for the management and disposition of their digital assets in the same way that they can make plans for their tangible property, by providing instructions in a will, trust, or power of attorney." When a POA includes the appropriate language referencing the provisions of Act 72, a POA agent should be better able to navigate the requirements of online service providers to access and control digital assets.
CGA's estate planning paralegals and attorneys are ready to assist you in serving all of your estate planning needs. If you have questions regarding your digital estate and assets, we can help you today.
Cori Spisak
Paralegal
Cori has been a paralegal with CGA for six years. She may be reached directly at (717) 259-9592 or by email: [email protected].
Attorney Tim Bupp
Chair, Estate Planning and Administration
Timothy J. Bupp provides clients with specialized advice in Estate Planning, Business and tax planning, Real Estate transactions and related matters.
Tim assists his clients by utilizing the knowledge he gained from advanced degrees in business administration, business taxation, and law, as well as certifications in estate planning and employee benefits taxation.
He has earned the designation of Certified Elder Law Attorney from the National Elder Law Foundation, the only ABA-approved Elder Law certification approved by the Pennsylvania Supreme Court.
Tim may be reached directly at (717) 887-7504 or by email: [email protected].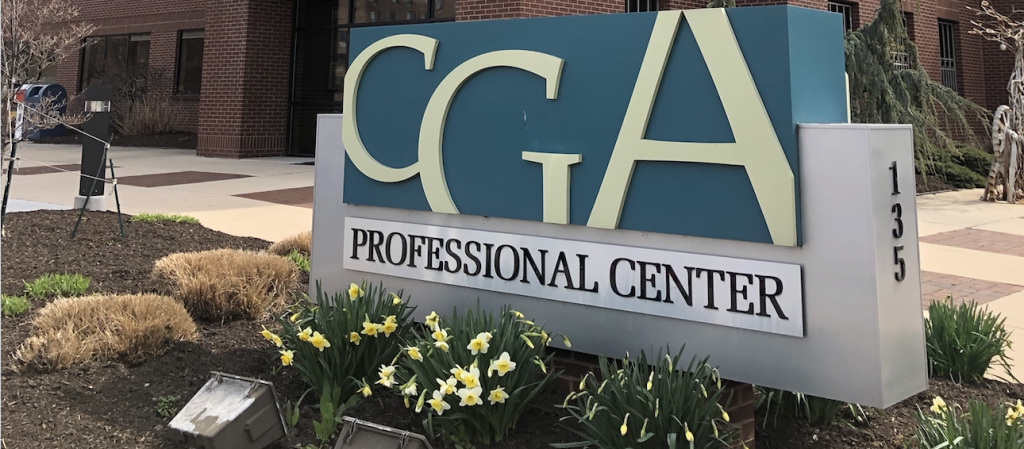 If you have questions about managing digital assets or any other area of Estate Planning, reach out to a CGA Estate Planning Attorney.
---
Dogs are one of the most common and beloved pets across the United States and the entire world. Many couples decide to purchase a furry friend together while their relationship progresses. Though it may seem that nothing could go wrong, that isn't always the case. If the couple splits up, where does the dog go?…