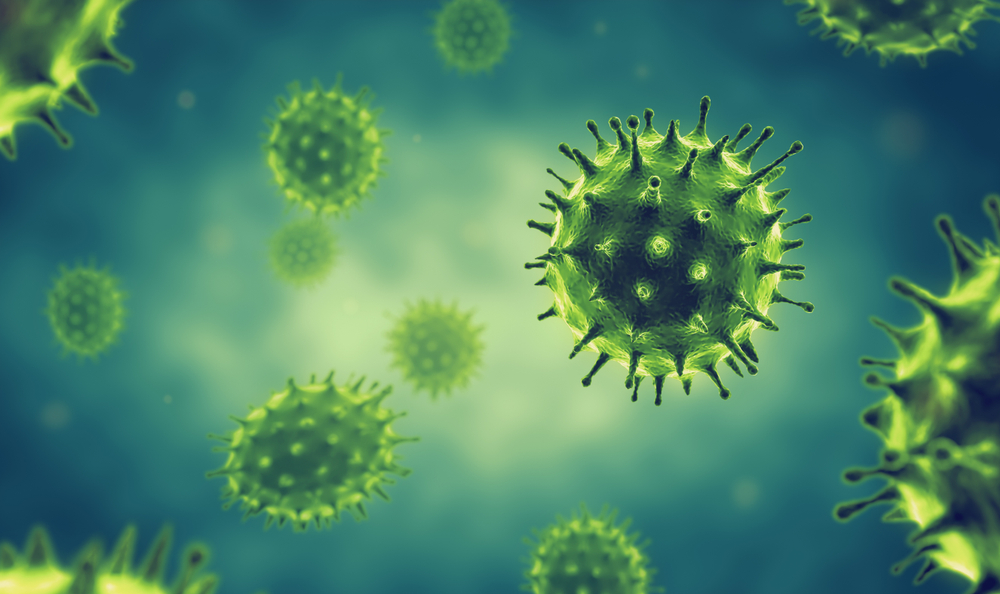 Act 15 expands use of remote notary.
Earlier this week, our Legislature acted to make Pennsylvanians safer by strengthening the use of remote notarization in the Commonwealth. Act 15 of 2020, signed by Governor Wolf on April 20, gives statutory support to the Governor's previous Executive Orders on remote notary. Notaries can now assist with the signing, witnessing and notarization of legal documents without the signors physically appearing before the notary agent. Act 15 also expands the use of remote notary to a wider range of documents and to signors outside of the boundaries of our Commonwealth. These protections will continue throughout the current emergency and for sixty days after the order lifting the emergency.
Governor Wolf's previous Orders were a reasonable reaction to the onset of the present emergency, but placed limitations on what kind of documents could be signed, and who could use the service. Act 15 broadens the use of remote notary to allow a full range of estate documents to be completed without physical presence before the notary, and provides clarity to the verification process used to protect the remote signer from fraud and misuse. By combining the remote notary process with on-line technology, Pennsylvanians can now consult an attorney to prepare, review, finalize and put into place estate planning documents without leaving the safety and comfort of home.
The Act requires the notary to be registered both with Pennsylvania and with a PA-approved software program that verifies the signer's identity. Signers must have high-speed internet access to a computer and a US cell phone number account, and must complete an on-line quiz intended to identify the signer. After completing the identification, the signer joins witnesses and notary in an on-line meeting where all parties electronically sign the document. The result is a fully-empowered legal document which can be used with financial institutions, healthcare facilities, and government agencies such as our County's recorder of deeds and register of wills.
The new Act means that residents are safer than ever before. While all of us are anxious to get the business of our Commonwealth up and moving again, it is good news to know that we can take legal action to protect ourselves, our estates, and our families without leaving the safety and comfort of home.
CGA Law Firm is fully registered with the Commonwealth remote notary program, and our staff are equipped and qualified to provide remote notary services for estate planning documents such as Wills and POAs, as well as in real estate and business transactions. We are pleased to be able to provide you with the services that help make you and your loved ones safer and better prepared to weather the current emergency. Please contact us to put our team to work for you.
— Attorney Timothy Bupp chairs the CGA Law Firm Estate Law Practice Group.
—Paralegal Cori Spisak has over twenty years experience as a paralegal and licensed notary, and is a PA-registered remote notary.
Dogs are one of the most common and beloved pets across the United States and the entire world. Many couples decide to purchase a furry friend together while their relationship progresses. Though it may seem that nothing could go wrong, that isn't always the case. If the couple splits up, where does the dog go?…