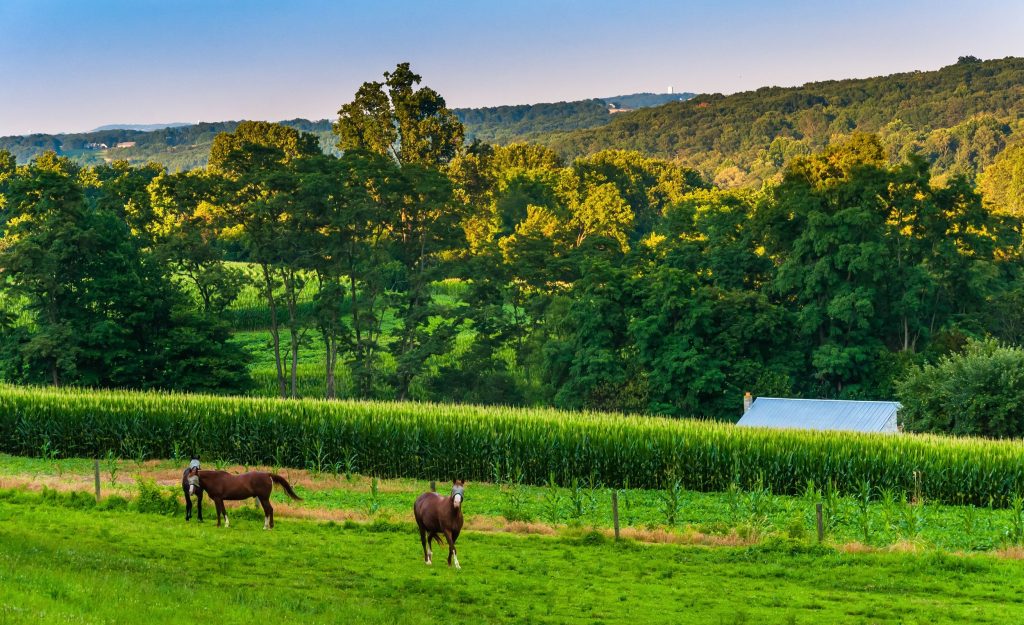 The Coronavirus Pandemic has demonstrated that Agricultural Businesses are vital to local community success and national supply chains. Additionally, the pandemic has increased the need for Agricultural Businesses to find ways to connect with customers and sell products online. If you need help bringing your current Agricultural Business into 2021 or you have an Agricultural Business idea that needs formalization or funding, the Pennsylvania Farm Bill may be able to help.

In 2019 the Pennsylvania Farm Bill created the Agricultural Business Development Center and provided various funding and grant programs for agriculture in Pennsylvania. The Pennsylvania Department of Agriculture has announced that the Agricultural Business Development Center will host a series of free Business Planning and Marketing Workshops January 11 – 15, 2021, as a part of the virtual Pennsylvania Farm Show. While the events are free, registration is required. If you are interested in attending, visit the links below.

The virtual series includes the following events as provided by the PA Department of Agriculture Website:
· January 11, 2021 – How to Launch a Successful Business: Outlining the key elements to consider in a new agribusiness, addressing the fundamentals.
· January 12, 2021 – The Essentials of Business Planning: Like a road map, a business plan helps you reach your goals. This is a practical discussion of what to consider for business growth and improvement.
· January 13, 2021 – Tips to Propel Your Business: Jumpstart your business with fresh ideas.
· January 14, 2021 – Launching Online Sales: As a result of the pandemic, the business climate has changed forever. Online sales are essential for success.
· January 15, 2021 – Agritourism & Your Bottom Line: How to evaluate your business as a potential tourism opportunity. Reviewing permitting, promotions, and potential income streams.
· January 15, 2021 – Market & Competitive Research: Understanding your market and competition and diversifying to sustain your business.
Consider attending one or more of the free Business Planning and Marketing Workshops.

One business plan commonly overlooked in Agricultural Business is Succession and Estate Planning. It is equally vital to ensure your business and farmland is set up for success now and for future generations to come. Contact a CGA Attorney today for help with your Agricultural Business, Succession, or Estate Planning needs.

Beth J. Kern
Attorney
Beth J. Kern provides legal services to Municipal, Business, Litigation, and Labor and Employment Law clients. Beth has over twelve years of professional experience. Most recently she spent nearly eight years at Flagger Force®, a rapidly growing multi-state traffic control company, as a Human Resource professional. Beth uses her business acumen and experience in human resource management to gain insight into partnering with leaders and teams to develop organization strategies. 
Beth may be reached directly at (717) 848-4900, Ext. 171 or by email: [email protected].
For more information on this or any of our other area of law, please visit our website or contact a CGA Law Firm Attorney.
Recent CGA Articles: