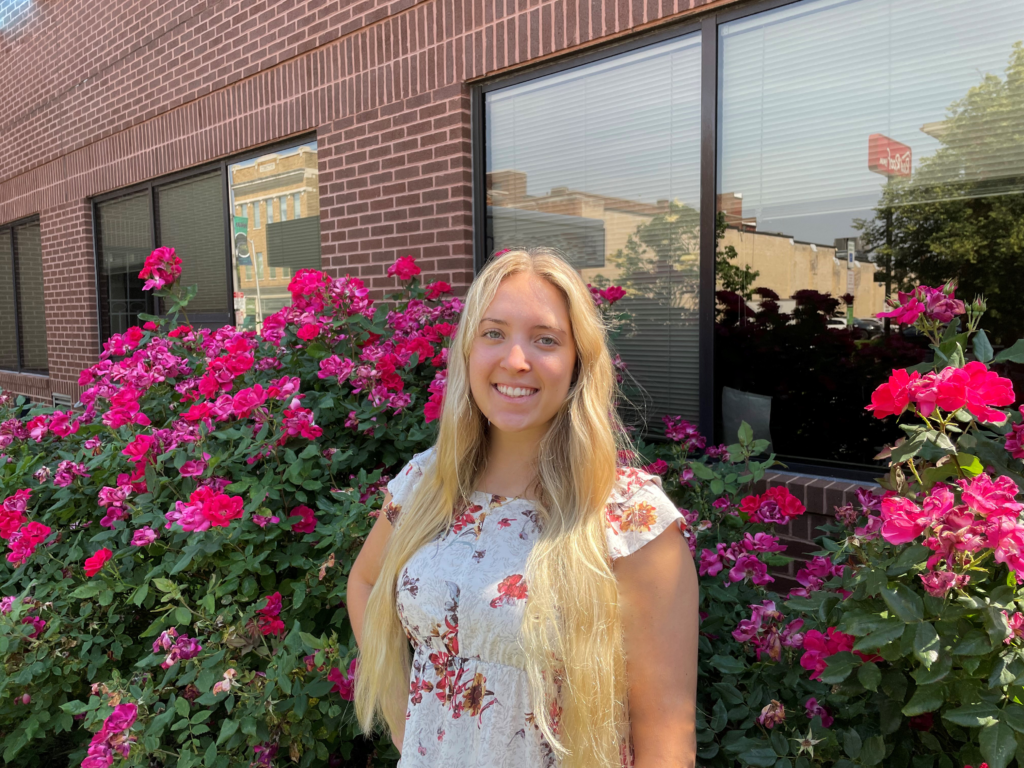 Introducing CGA Summer Intern Hannah Dubbs!
Growing up, Hannah always knew that she would become an attorney. From an early age, she demonstrated strong debating skills and the ability to defend a viewpoint objectively. Hannah has always found law interesting and is often told that she would make a great attorney. She has never wavered from this goal. Her secret weapon is that people often underestimate her ability. They do not expect her to be so driven academically. Hannah takes the most challenging classes and achieves top marks.
Hannah is a graduate of Kennard-Dale High School, and a current rising junior at Temple University. She chose Temple to have the experience of living in the city so that she could gain a new perspective. Understanding the rural and urban frame of reference has served her particularly well in her political science studies. Hannah finds herself able to counter a viewpoint with the opposing argument to help her colleagues create a more compelling case. Hannah is a political science major with a math minor. She plans to start law school directly after receiving her Bachelor's Degree.
In high school, Hannah excelled in her advanced placement courses allowing her to graduate college one year early, all while playing two sports and working for a local grocery store. Hannah was motivated to pursue a math minor at Temple because of her high school's Calculus 2 course, which allowed her to master powerful tools to solve complex problems. So far, her favorite class at Temple has been her Political Philosophy class where her professor utilized discussion-based teaching.
When not studying, Hannah maintains an active lifestyle. During summers, she works while balancing gym time, spending time with friends, and visiting the beach. This summer, Hannah is interning with the CGA Law Firm legal team, and working for a local fireworks distributor on weekends.
We are delighted to welcome Hannah to the CGA legal team!