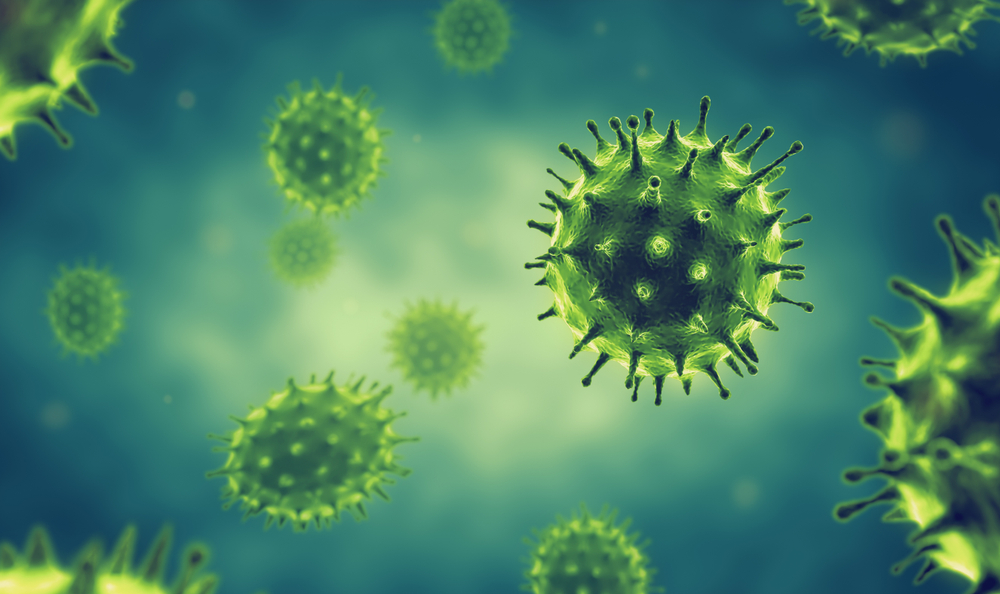 Support for Small and Mid-Sized Businesses
The Federal Reserve has established the Main Street Lending Program to provide an additional $2.3 trillion in loans to support small and mid-size businesses. Loans in this program may be in addition to loans granted through the Paycheck Protection Program (although these loans are not forgivable).
To qualify, a business must have no more than 10,000 employees and a 2019 annual revenue that does not exceed $2.5 billion. The business must also be created and have significant operations in the United States.

A loan through this program will have the following terms:
Minimum loan size of $1 million and maximum of $25 million or an amount not to exceed four times the eligible borrower's 2019 earnings (EBITDA)
Unsecured term loan with four-year maturity
Deferred amortization of principal and interest for one year
Adjustable secured-overnight financing rate (plus 250-400 basis points)
No prepayment penalty
To learn more, please visit the CGA COVID Business Resource Page or contact a CGA Business Law attorney.
---
There are only a few seats remaining for our 2023 Spring Employment Law Seminar on Friday, March 24, featuring CGA Employment Law Attorneys and special guests Christopher Young and Rev. Carla Christopher! Christopher Young is a PHRC Mediator; learn more about Christopher Young here: https://www.phrc.pa.gov/LegalResources/Pages/MediationServices.aspx . Rev. Carla Christopher is an award-winning curriculum developer, public…
Continue Reading Tickets Going Fast – Spring 2023 Employment Law Seminar
Litigation has affected many Pennsylvania Liquor Control Board (PLCB) licensees with dram shop actions, slip and fall accidents, workers' compensation claims, etc. The most well-known way to protect assets is to hold the PLCB license under a separate operating company or individual. Another way to protect a business is to use high-quality surveillance cameras. Cameras…