Much about bankruptcy law is counterintuitive and often misinterpreted. For example, the benefits of a bankruptcy filing, such as the improvement of credit scores, protection of assets, tax-free debt forgiveness, and the broad ability to qualify for Bankruptcy are often surprising to our clients.
What may be surprising is that purchasing real estate through Bankruptcy is one of the most secure ways to acquire and settle on a property worry-free.
When a property is purchased through a Bankruptcy proceeding, it comes with a Federal Court Order declaring the property is free and clear of any liens, encumbrances, or other interests. It provides an added layer of title protection. The order ensures that no potential debts or interests existing before settlement could ever be enforced against the property. The order provides more than just legal protection over a real estate title – it provides peace of mind.
Obtaining an order before settlement does not necessarily delay settlement beyond the standard time frame, but it does require the help and involvement of professionals experienced in bankruptcy, including attorneys, realtors, and title agents.
CGA Law Firm, P.C. has those experienced attorneys and paralegals and the resources necessary to assist our clients in making a purchase or sale of real estate (including one through bankruptcy) as smooth and headache-free as possible. If you are a purchaser, seller, or realtor who has never been involved with a Bankruptcy proceeding and would like to know more about the process, please do not hesitate to contact Attorney Haley Rohrbaugh to schedule a consultation.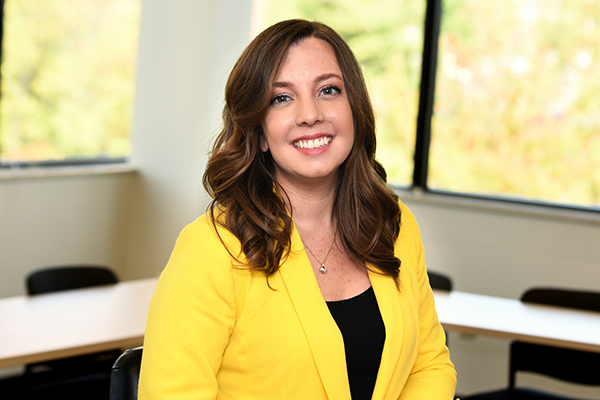 E. Haley Rohrbaugh
Attorney
Haley Rohrbaugh is an attorney with CGA Law Firm with extensive years of legal experience in both Florida and Pennsylvania. She joined the Bankruptcy Law Group at CGA in 2010, where her primary focus is in Chapter 13, Chapter 11, and Chapter 7 Bankruptcy, though she also assists clients in business formation and representation, and estate law.
Read Haley's Bio Page in full HERE.